We're thrilled to have our doors open and to have so many awesome families as members of our community. The majority of our programming like story time, live music and family yoga will begin in the new year. We also have new parent groups starting on 1/28, in partnership with Parentline.
For now, book your playspace pass, birthday party or join as a member while end of year discounts are still available. If you haven't been in yet, please swing by!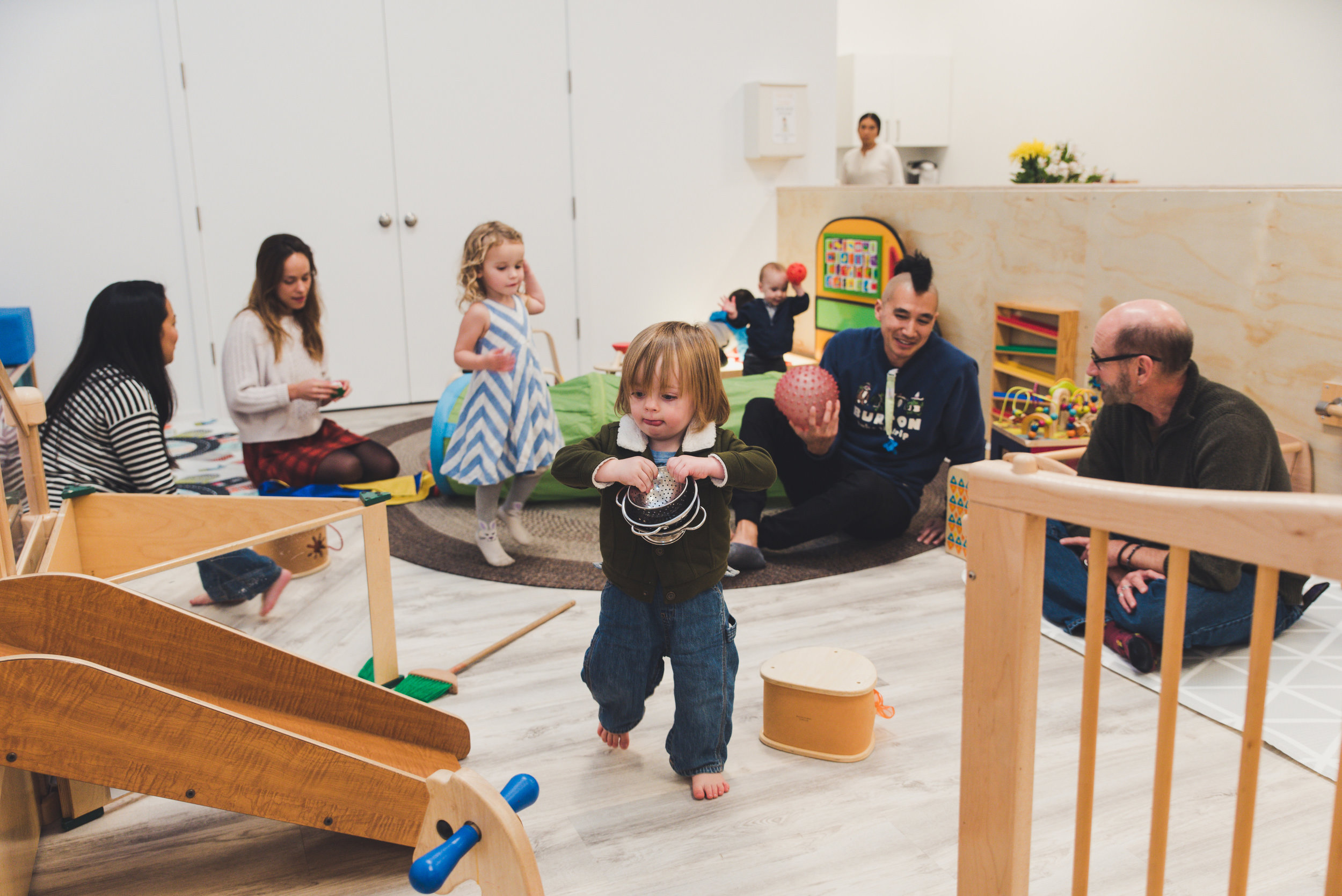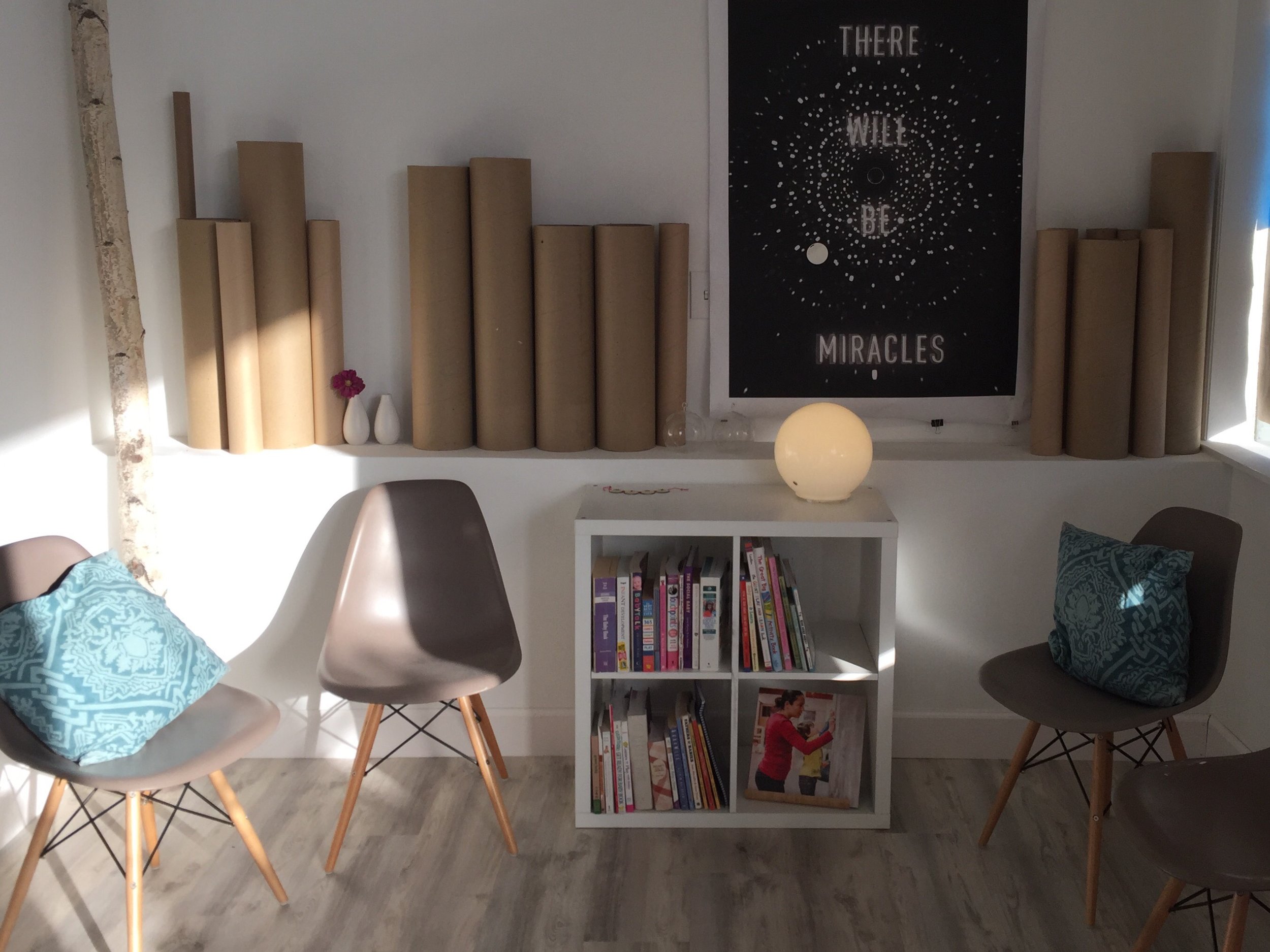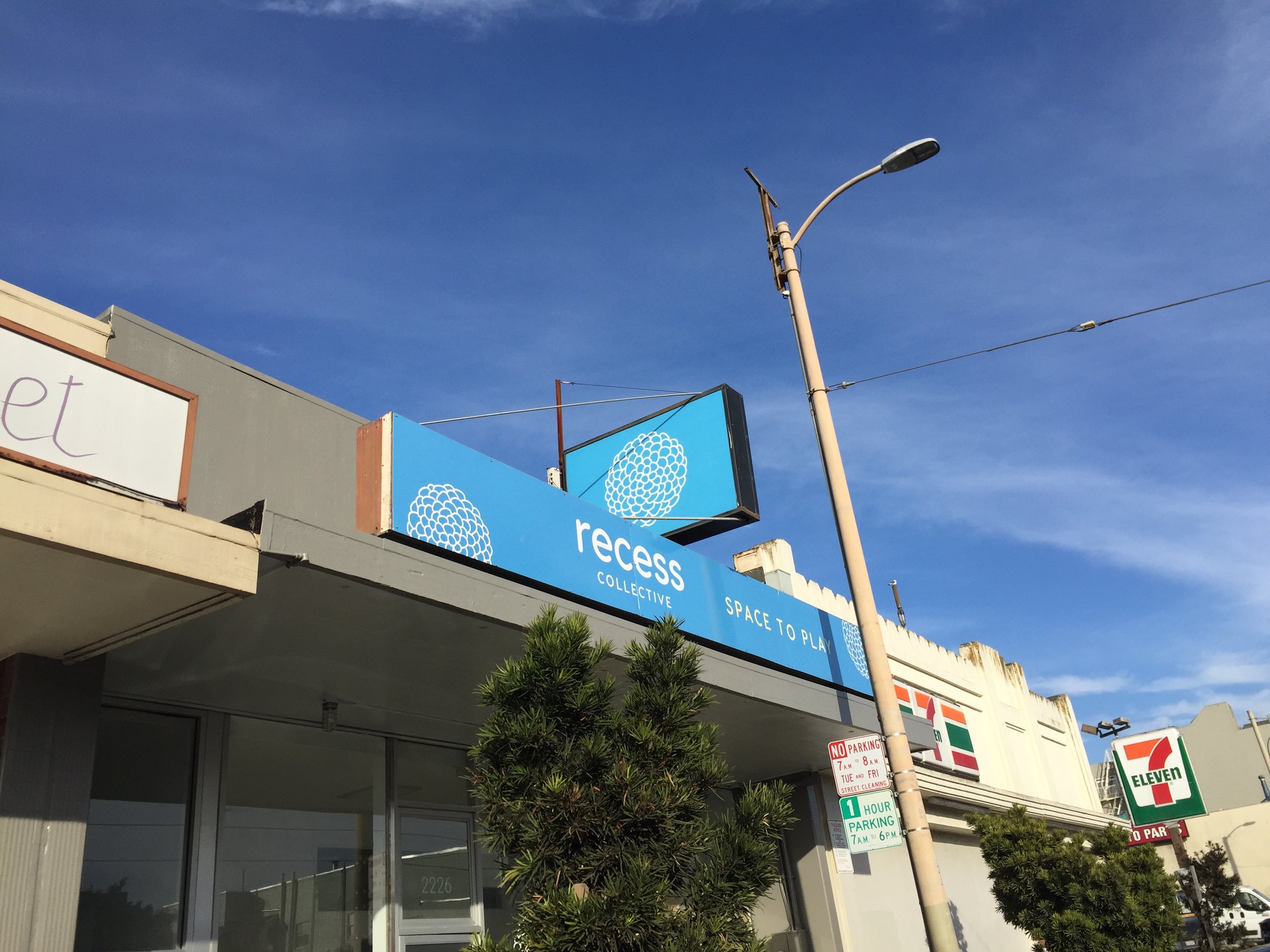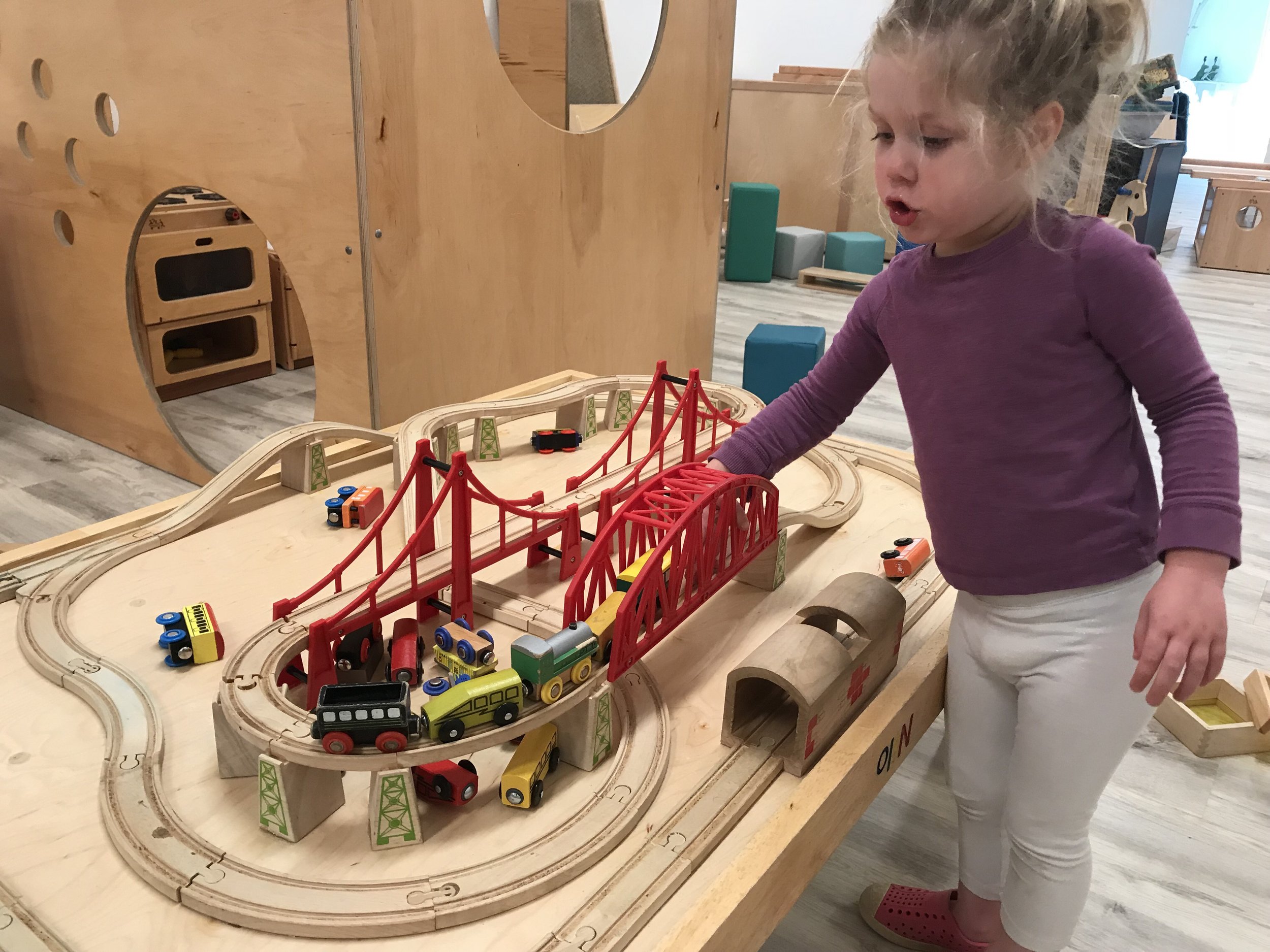 Check out some great photos of our brand new space. We're still observing how children utilize the play area and making modifications to meet the needs of kids and parents alike. So you'll continue to see it evolve!
And if you are able to give at this time of year, please consider donating your time and money. Financial contributions are tax deductible!
Our Mission is to harness the power of community to promote healthy development through perinatal education, childhood play & community connection.

Recess Collective is an inclusive community centered space committed to supporting families from the time of pregnancy through the first four years by providing opportunities for perinatal education, play, creativity, support & connection.

By building a small, connected village, we can lighten the load. We aim to educate families on birthing options and postpartum support so that they can step confidently into parenthood. Then, we strive to address the intangible stumbling blocks of raising kids in an urban environment. Authentic community support, reliable in-a-pinch caregiving options, access to vetted resources and a safe, clean space for play are all crucial to supporting parents. In this way, we provide a structure and support system for parenthood that starts at the beginning when parents need it most.

Ultimately our vision is that every community has a Recess Collective space to come together to share resources and live playful, healthy lives.